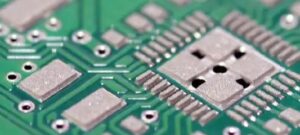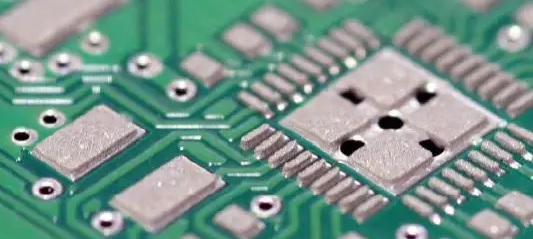 Hello, readers welcome to new post. In this post we will discuss Introduction to PCB Solder Paste.  The application of solder paste is considered as the main part of PCB assembly and smt services. When PCB is manufactured PCB solder paste is applied with infrared reflow machines. There are different features it offered to PCB board help to make simple and easy assembly of PCB board.
There are numerous companies are working in the world to provide PCB-based services with solder paste suppliers. But PCBWAY is considered as finest and mostly preferred for every project and electronic device based on PCB. PCBWAY offered simple and easy processing for connecting of different components on the boards. PCBWAY is china based PCB supplier that is supplying more than twenty-one hundred PCB on daily basis all over the world. They offered their customers PCB prototyping, PCB assembly CNC as well three-dimensional printing also have a staff of more than five hundred plus.
They are offering the users support, high-quality products with having new equipment offering the top-notch services. The main features that make it prominent for users is the use of different advanced technologies and users friendly websites to access their services with just one click also have high-level community support.  So you must visit PCBWAY to get the different PCB-related services as well solder paste for your projects. Since they are equipped with professional staff and high-level advanced machines to perform the process accurately. Here we will cover different features related to PCB solder paste and some other features. So let's get started.
Introduction to PCB Solder Paste
It is a category of solder that is applied on the board in easy way. It is viscous material and normally comes in grey color.
This paste is a combination of small size balls and flux that make a paste-like configuration.
It is used at the pads of PCB board there components for making of circuits are linked.
When heat is given to board this paste melted to make a link among the pads and pins of components positioned on the board to make circuits.
It is used during the manufacturing of PCB boards. There is solder paste printer is used for applications of the solder paste-like screen printing process.
After that electronic components are positioned on the board. The viscous nature of the board sustains the position of components when board is moved and placed in the over through use of a conveyor belt.
When positioned on the reflow oven heat is given to the paste and melted when get cooled causing a strong connection among the pads and pins of components on the boards.
This paste is normally applied in surface mount component connections and also employed for through-hole techniques of PCB manufacturing.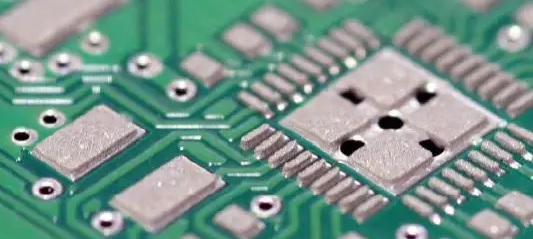 Grades of Solder Paste
There are numerous grades available for solder paste and selected types based on the PCB manufacturing technique.
Grading of solder paste relies on the small solder balls. Different grades of solder paste are listed here.
| | |
| --- | --- |
| IPC Category | PARTICLE Dimensions (ΜM)  |
| Type 1 | 75 – 150 |
| Type 2 | 45 – 75 |
| Type 3 | 25 – 45 |
| Type 4 | 20 – 38 |
| Type 5 | 10 – 25 |
| Type 6 | 5 – 15 |
| Type 7 | 2 – 11 |
| Type 8 | 2 – 8 |
Types of Solder Paste on Basis of Flux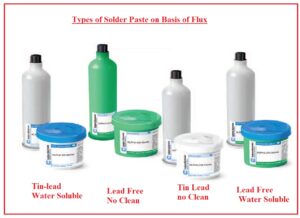 Rosin-based solder pastes
These solder pastes are created with use of rosin that is get from the pin trees. Such types of fluxes can e washed if needed after completion of the soldering process.
Water-soluble flux-based solder pastes
Tehre is different types of cleaning material are sued for such fluxes and such fluxes are created with use of organic substances and glycol bases
No clean solder paste
Solids reside and resins are used for these fluxes. These fluxes are economically less expensive and also save floor spaces.
These fluxes needed a friendly and clean environment and also need inert flow conditions.
How to Solder paste store
As it is considered as solder paste is favorable for high results and performance of PCB assembly so it fulfills the desired features.
To get these features compulsory that solder paste is stored finely. So it must be stored in airless environment conditions to avoid oxidation.
A larger increment in the area of a small solid sphere of paste causes larger issues due to oxidation.
There is less temperature needed to store the solder paste. That causes a reduction in the rate of oxidation and also decreases the flux degradation—almost freezing level temperature it needed.
Solder Paste Uses
Its common uses are in larger levels of PCB construction also for PCB prototyping. Different steps are involved for the application of solder paste first paste is applied on the board and during this process applied on the area that is needed. To apply paste there is a need of a stencil at specific area applications.
Different techniques are used for paste applications normally stencil is put on the board and paste is applied at certain places of the board.
After the application of paste on the board, there is placed in the pick and place machine to connect the components.
That is all about the PCB Solder Paste. I have explained all details if you have any further queries ask in the comments. Thanks for reading have a nice day, see you in next post.