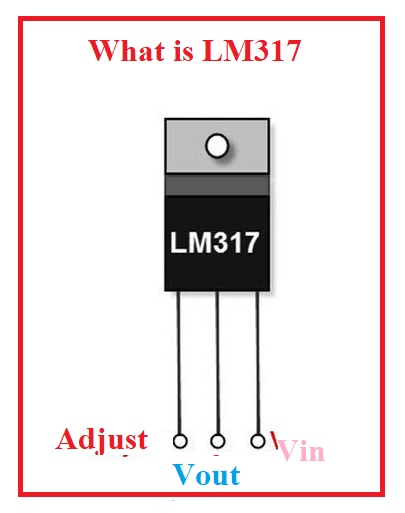 Hello readers welcome to new post. Here we will discuss Solar Battery Charger Project with LM317. Currently solar energy has become very common for us and used in different projects. With the advancement in the use of renewable energies there is use of solar energy is using very fastly.
In this project, we will make a project where we will construct the circuit used to recharge the twelve-volts battery. This circuit will comes with the current and voltage regulation features and helps to charge the battery at constant volts since it has variable voltages at output terminal. This projects is created with the collaboration of PCBWAY since PCB board used in this module is get by the best PCB suppliers. PCBWAY fulfilling the demands of their users through providing the high-quality products fast delivery with less and reasonable costs. It is best and experienced PCB manufacturing company in china. They equipped with high quality and latest machines for offering the best services to their users. They has features of different PCB such as single layers, double layers multilayers and other PCB services at single place. This projects also created with their helps and using their services. So let get started.
Project Components
The components used in this projects are described here with details.
Diode
Solar Panel
Transistor
Battery
Resistances
Voltage regulator
The components of this project is listed here. Diode is device that used for ac to dc conversion. Solar panel is connect in the board for getting the energy from solar and it will provided to the battery to recharge it.
Transistors is switching module that will be operates as the switch and control the operation of circuit
What is LM317
The LM317 is voltage regulator device that has three terminals used to voltage regulation.
It provides the positive voltage regulation from 1.25 volts to thirty seven volts according to output requirements.
There is need of two exterior resistances for adjustment of output voltages.
It offered the line regulation 0.01 percent and load regulation 0.1 percent.
It comprises of different features such as protection from overload current limiting and save operating function requirements.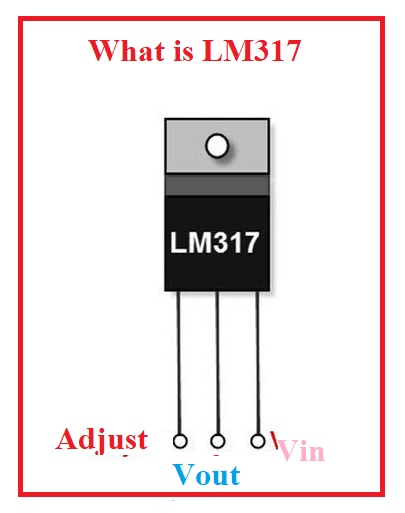 Features of LM317
The main features of this module are described here
It has value of output current 1.5 amperes
Used to protect the overload thermal
It helps to sustain the inner short circuit current limiting area
It used for floating operating in case of larger voltage circuits.
It comes with D2PAK-3 packaging
Operation of Circuit
This circuit operate on the principle that charger regulated circuit will produce the constant voltage.
In this configuration charging current move to the voltage regulator through fist diode.
The output volts and current regulated with the regulation pinout of regulator. The current regulated used by the battery.
The circuit shown below that has twelve volts solar panel and powering the battery of twelve volts.
LM317 is operating as regulator and transistor is switch to control the operation and charging of battery
Advantages of Circuits
The main advantages of this battery chargers are described here
It offered the variable outputs voltages according to circuits needed that is linked to it.
The components used in this circuits are less expensive and easy to used to it is less expensive projects and easy to construct.
If there is no sunlight than battery discharging is almost zero.
Applications
Its main application are described here
It is used for charging the lead acid and Nicol chromium batteries
 This circuit offered the current and voltage regulation with cut off features in case of over voltage.
That is all about the Solar Battery Charger Project with LM317. I have explained all parameters about this project with the details and its common applications. The board used in this was created by the best PCB services provider PCBWAY that offered the best board in the world. They not only offered the PCB-based services but also helps the users to make projects with all components and details that are needed. They are equipped with professional engineers and machines for creating the high-quality products. So must contact them to make any projects and getting the PCB based services.